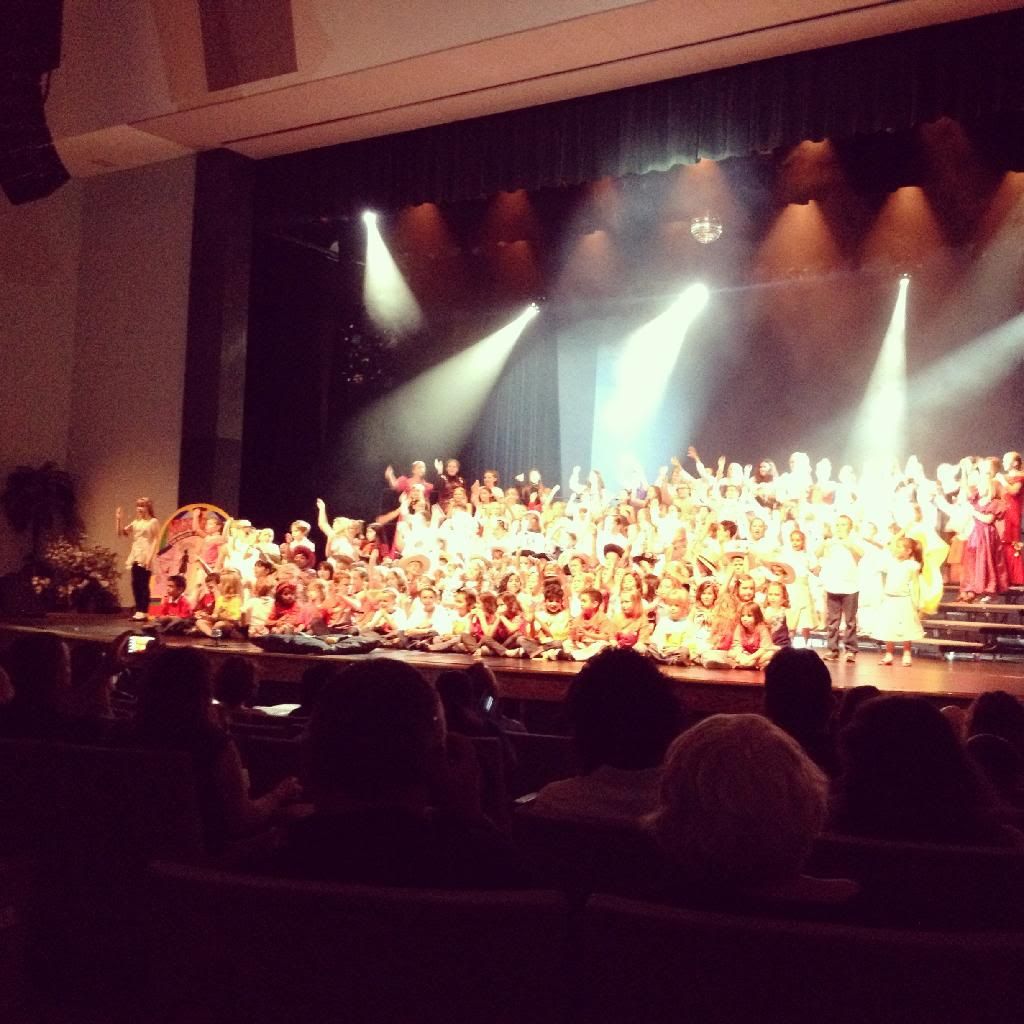 Local Elementary School musical that Mom, Addison and I went to see last week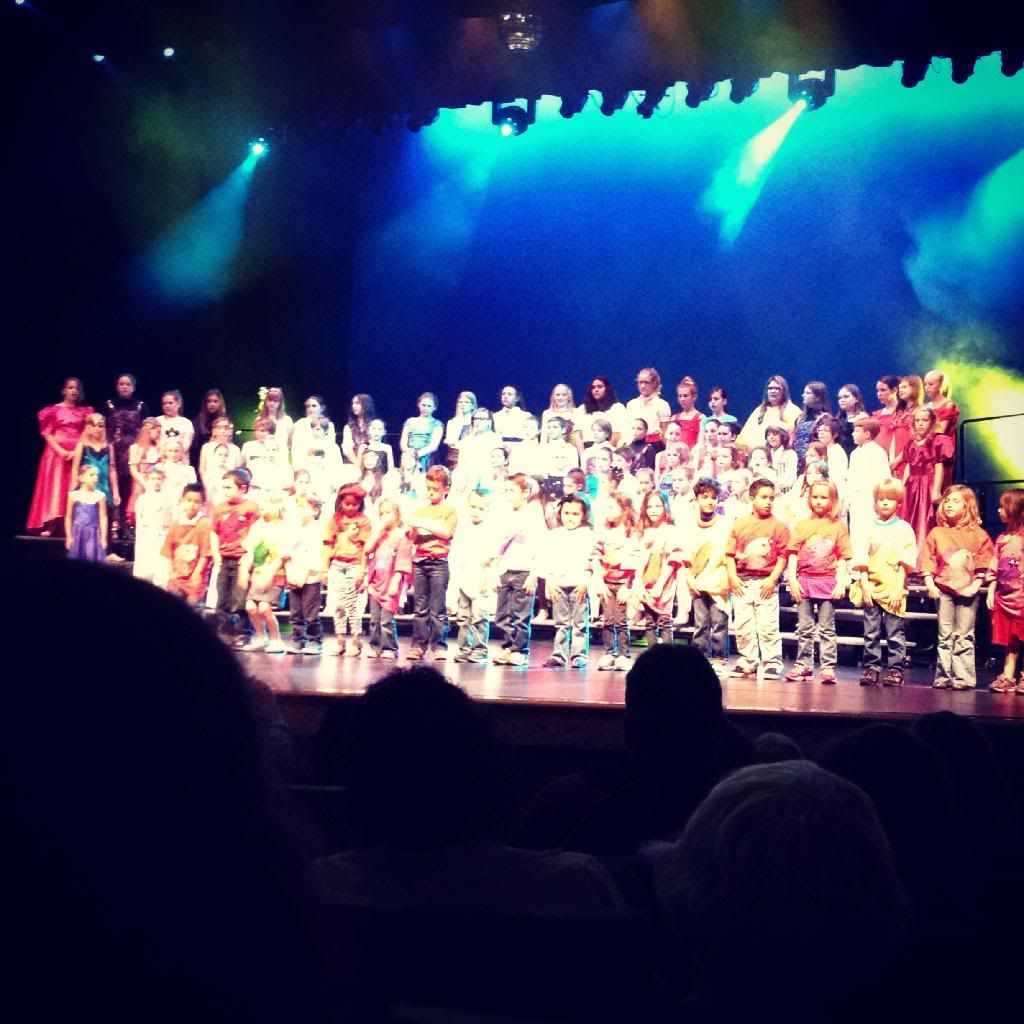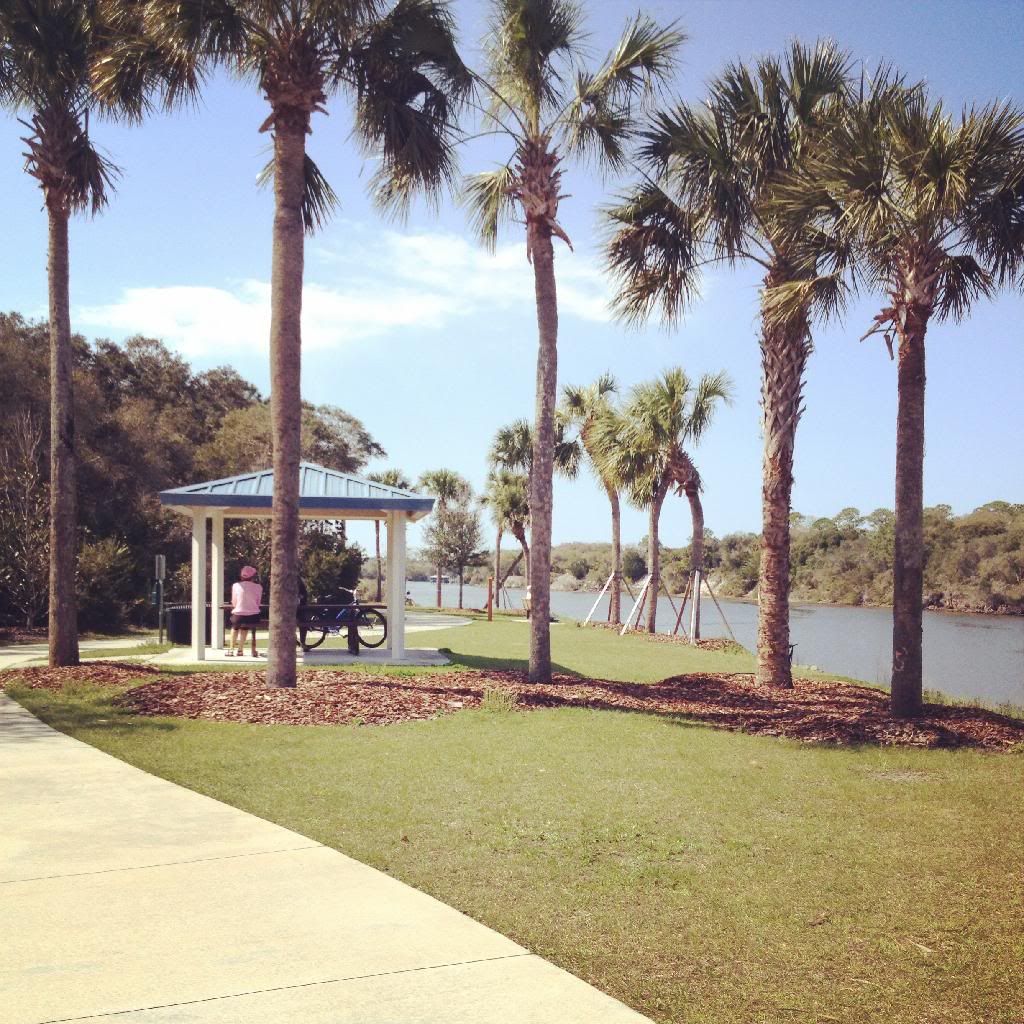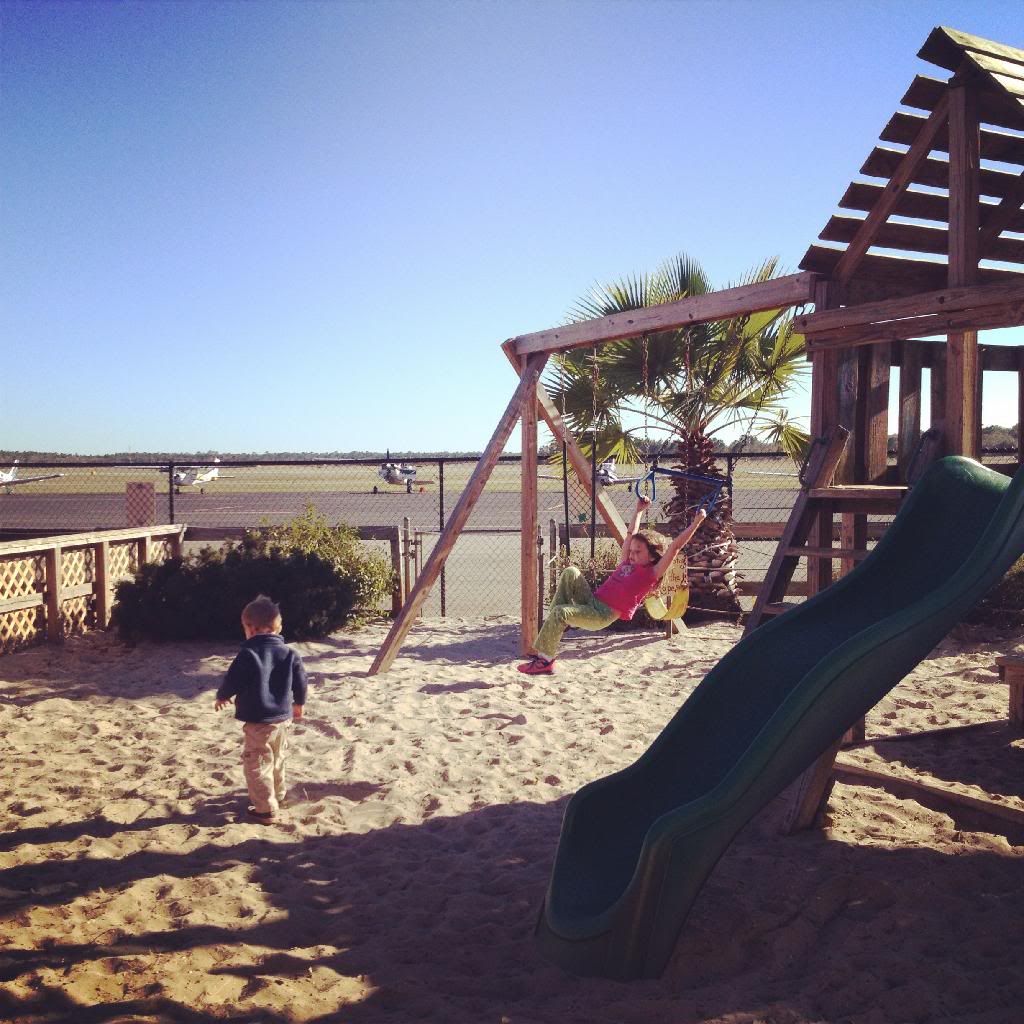 Restaurant with a playground at the airport…love this place!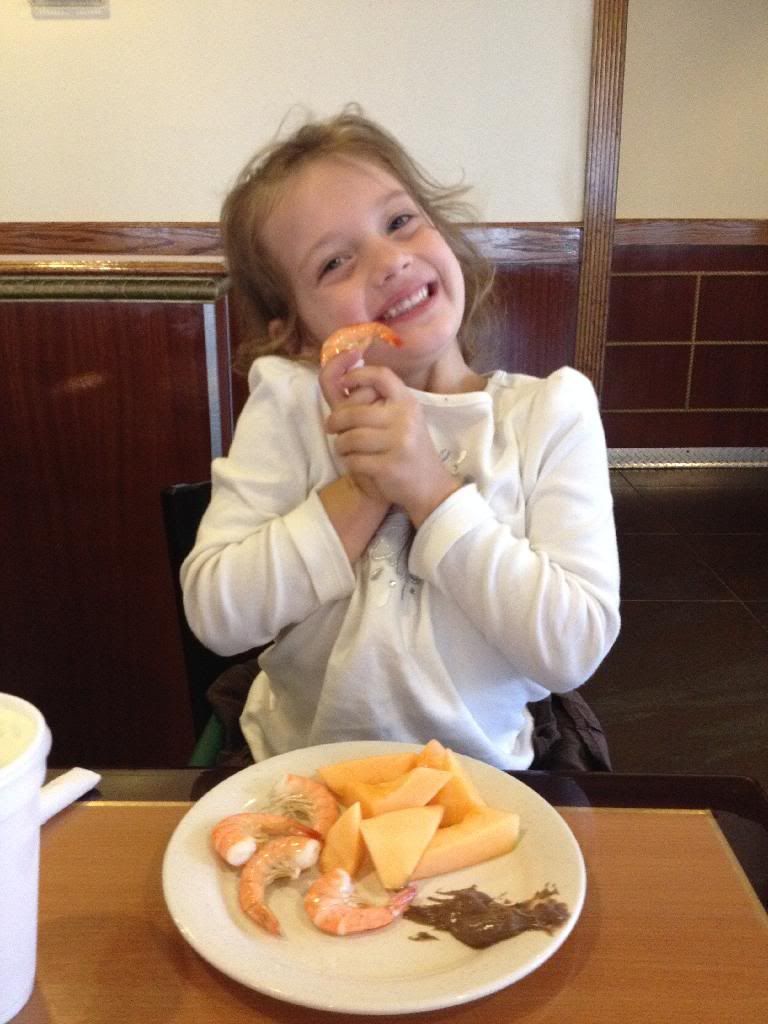 She loves shrimp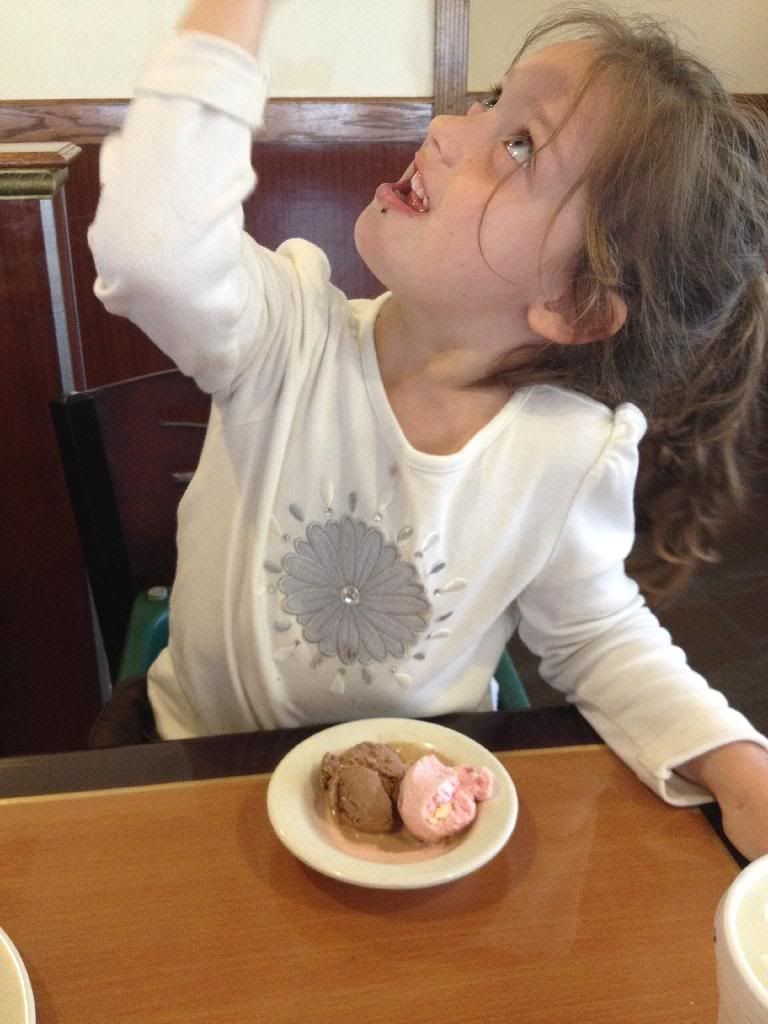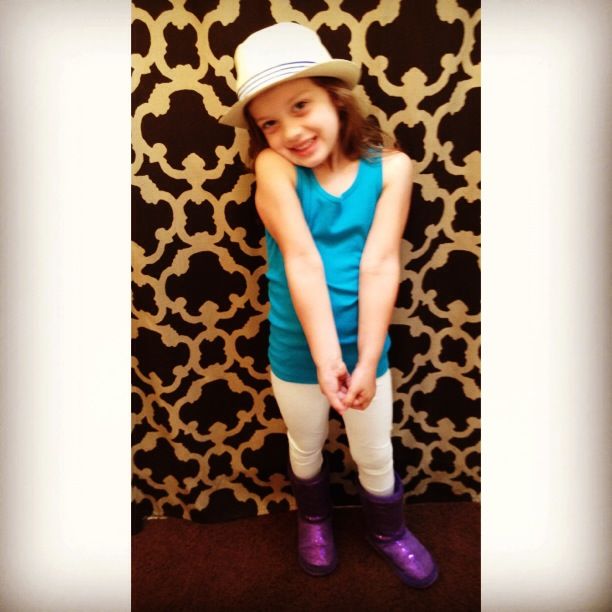 I asked her to get dressed Saturday morning and this is what she picked out
Found a playground with a carousel!! Our new favorite park!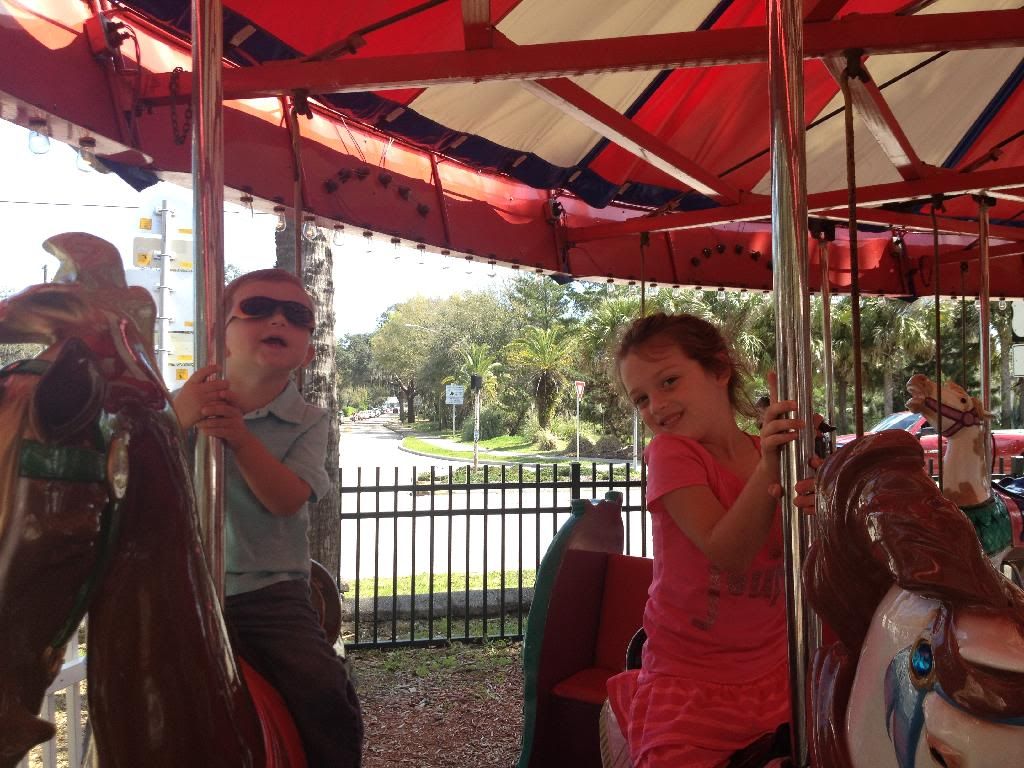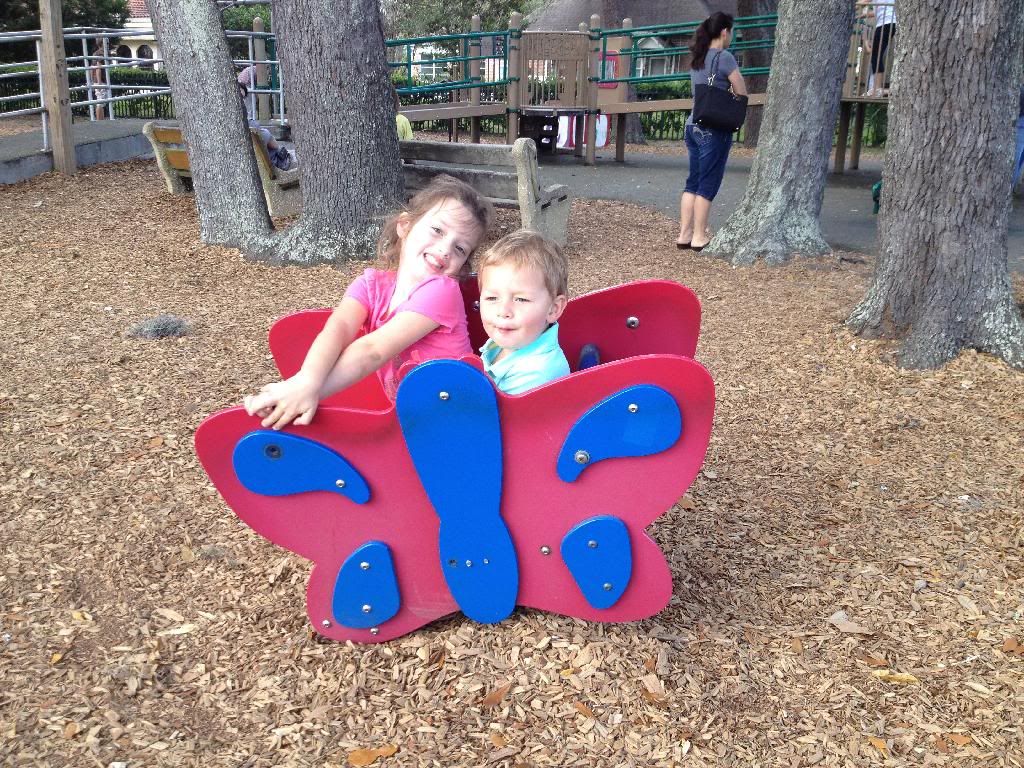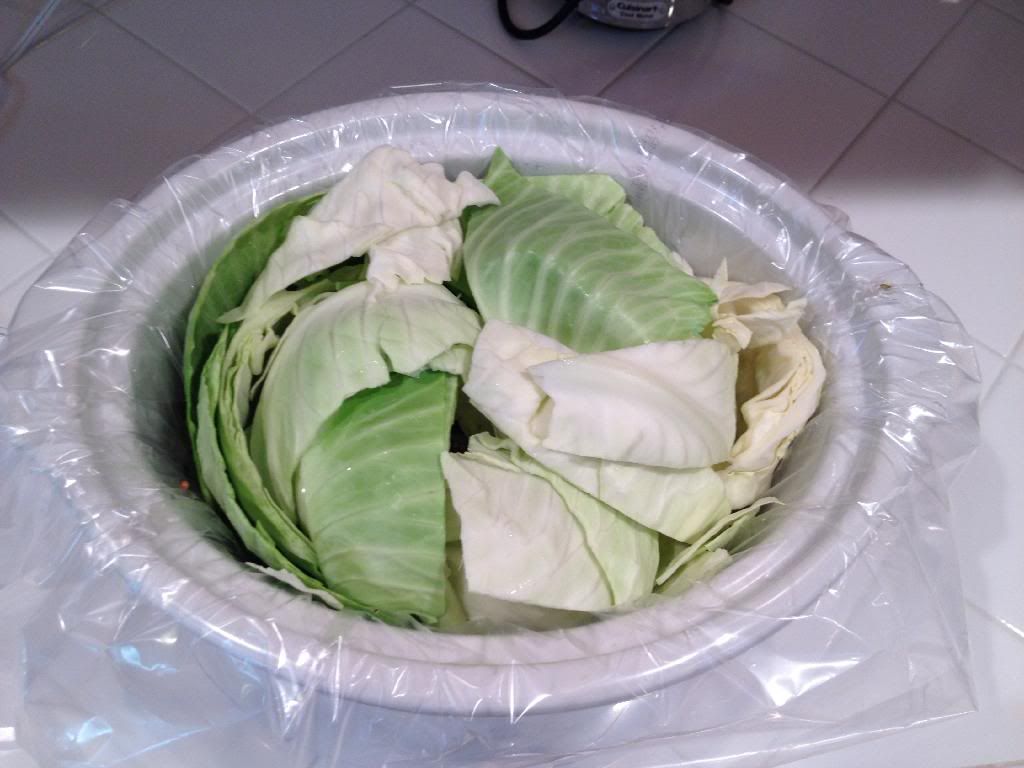 Annual St. Patrick's Day Crockpot dinner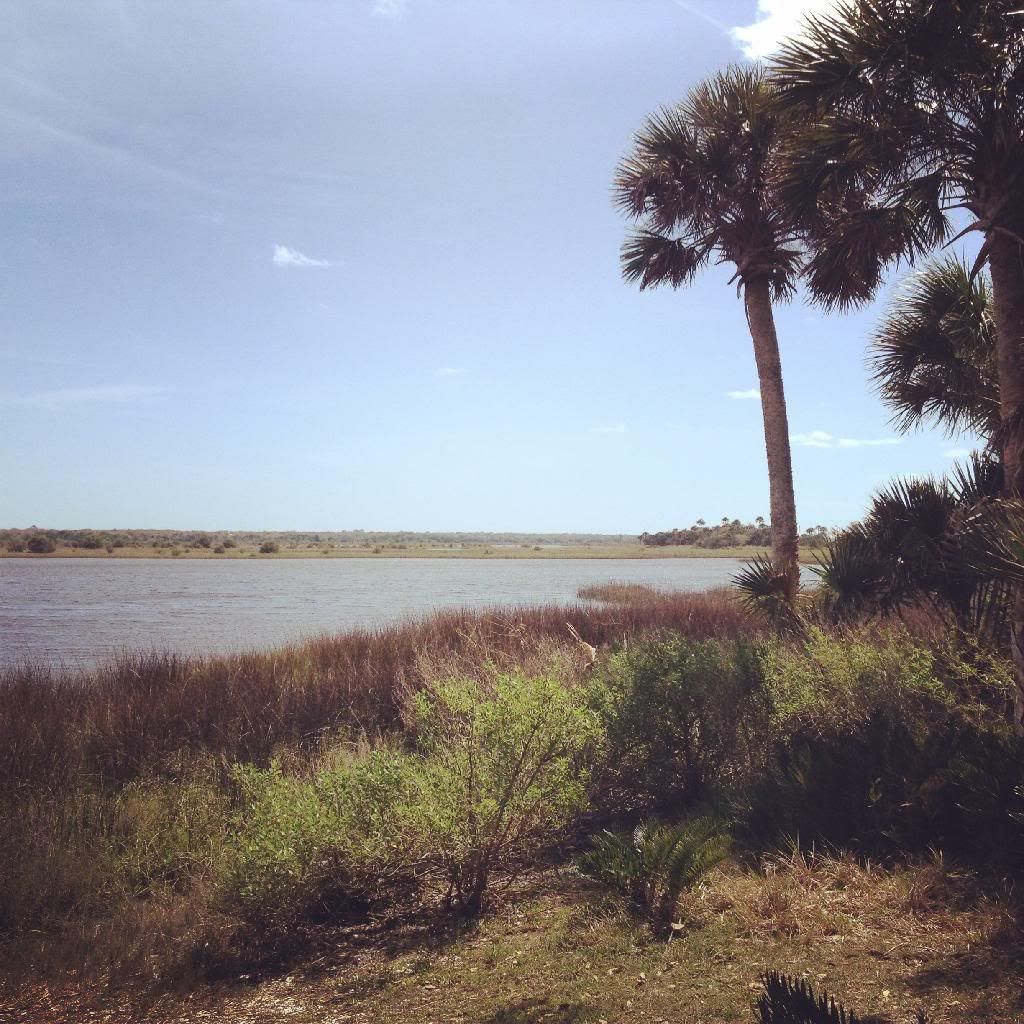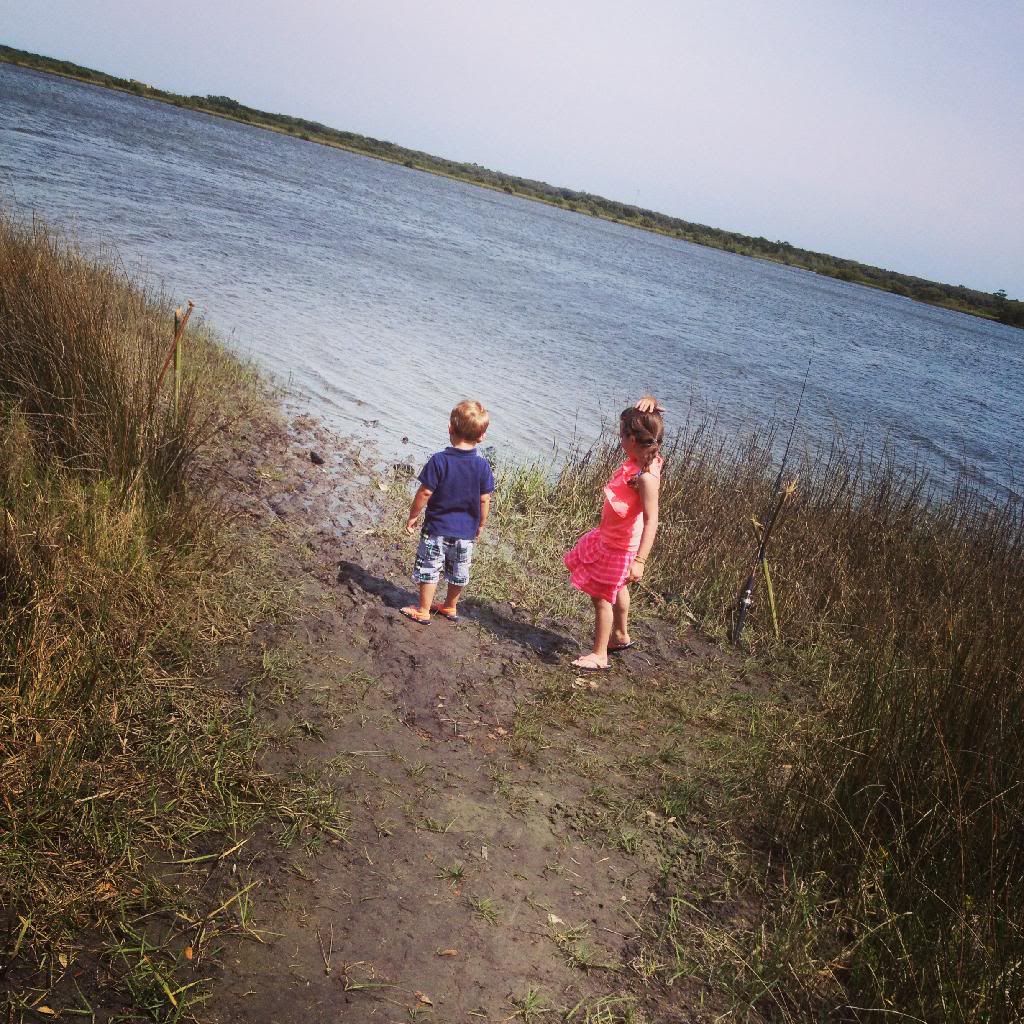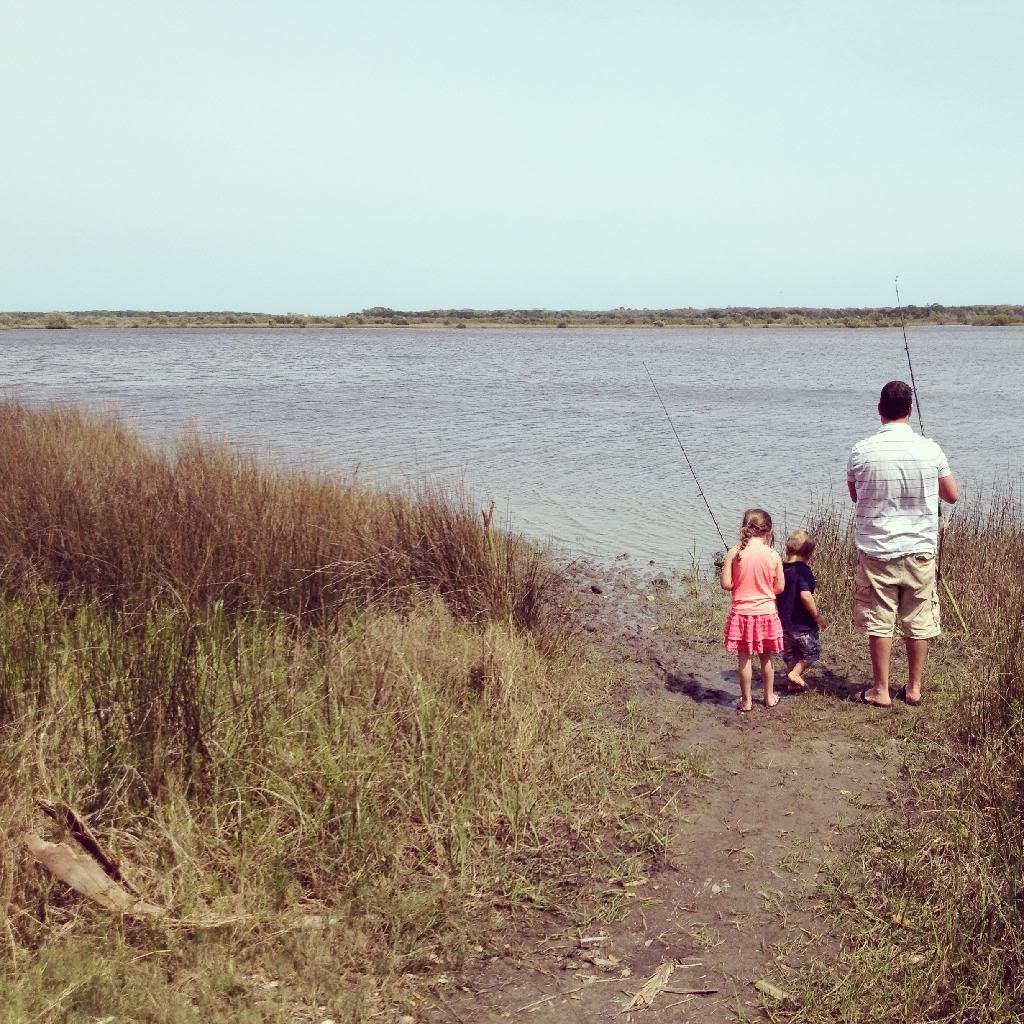 Sunday picnic by the river with Nana and Papa