Last night I was fortunate to have met one of my half brothers.

Seth is here for the weekend from Alaska.

We have been texting and talking on the phone since I first made contact with my birth father last spring.

He is so down to earth and easy to talk to.

I hope to take a trip to Alaska soon to visit him there.
I may get a chance to meet my other half brother next month as he will be in Tampa for a wedding.

Feeling very fortunate lately!

After waiting all my life I feel as though the pieces are finally coming together.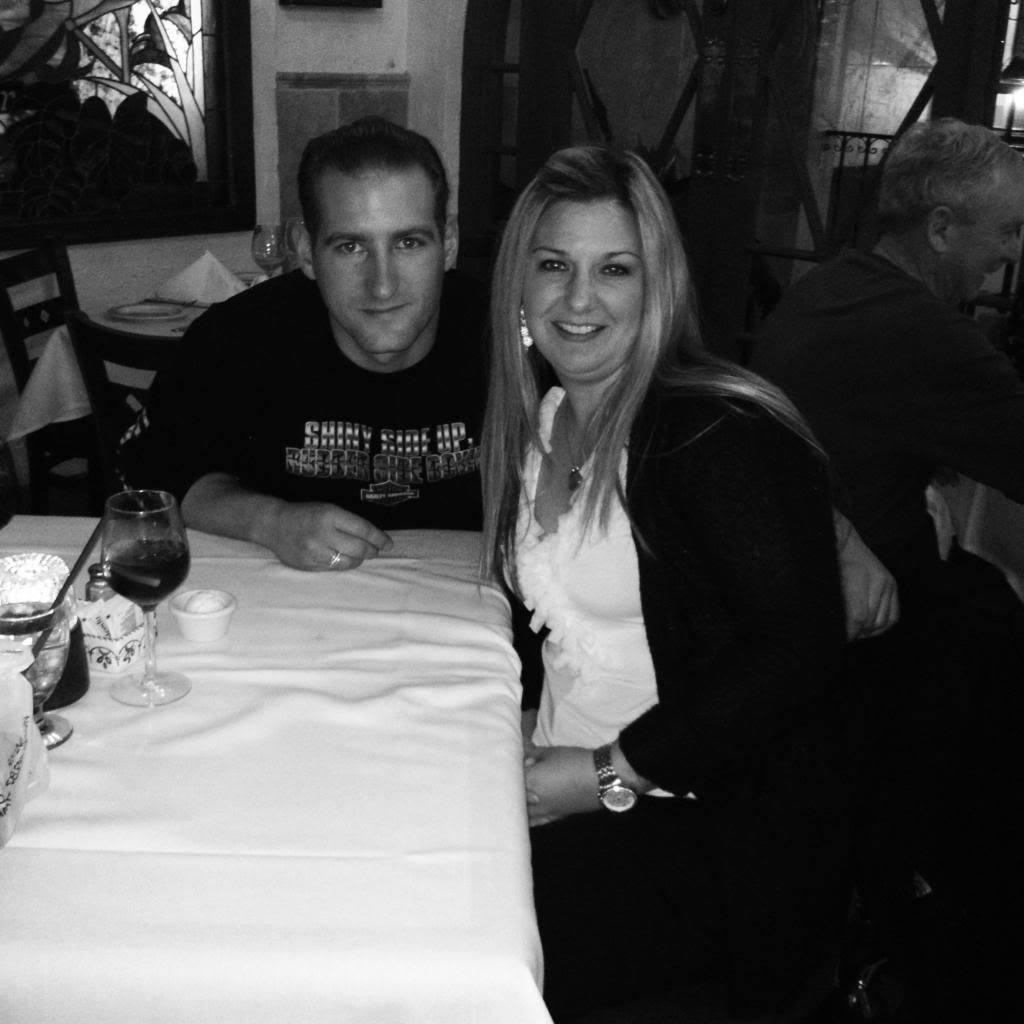 Our Breezy Beach Life